Finally, we release ATV 7 Beta Firmware of U5 PVR DELUXE model.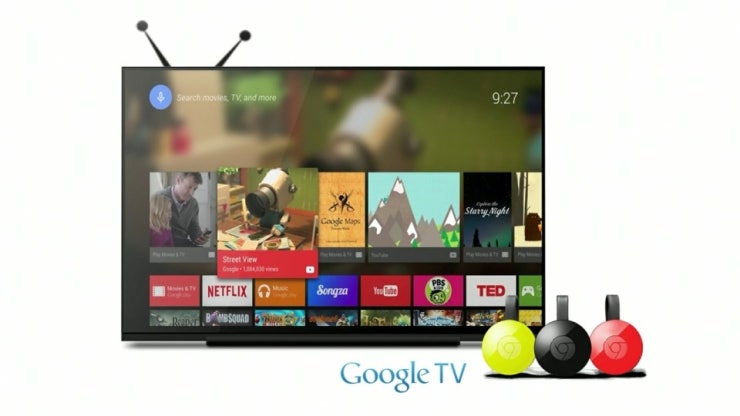 The ATV 7 beta version firmware in this post is for U5 PVR DELUXE
Only.
.
U5 PVR SLIM users must use the SLIM model beta firmware for U5PVR SLIM model.
This firmware link is for DELUXE, so you must use it only for
deluxe model
.
Before the beta software upgrading, We would like to notify below information.
Please read carefully about this
This beta version is divided into Android 5.1 users and Android 7 alpha version users.
Please be aware of the following before upgrading this beta version.
1.After upgrading Android TV 7 beta version. you can not go back to version 5.1 of Android TV. Due to Secure Boot reason, we can't go back to normal boot anymore.
(After upgrading Android TV 7 beta version, if you want to go back to the previous 5.1 version, you have to send back for AfterService or have to do Special procedures, So we don't recommend if you want to go back to 5.1 version later again.)
Please make a careful choice in using the beta version.
2. All existing data (including MAC address information) will be erased.
Even if you create backup data for individual Android information, backup routine may be wrong and may not be backed up.
3. The individual need to program the Mac address information accordingly. (Manual will be provided)
4. To use Voice function on Android TV 7, you need to upgrade the Bluetooth remote control. (Manual will be provided)
5. For WideVine DRM L1 key of Netflix usage, We will plan to provide L1 key programming procedure when we ready solution. Please wait for next beta version.
U5 PVR DELUXE Beta Firmware ATV 5.1 ==> ATV 7 Link:
This firmware is the software to upgrade from ATV 5.1 to ATV 7 on Deluxe model.
U5 PVR DELUXE Beta Firmware ATV 7 ==> ATV 7 Link: ATV 7 Alpha This version upgrades ATV 7 to ATV 7 for users.
Describes the upgrade procedure
We will call Android TV 5.1 ==> ATV5.1
Android TV 7 ==> ATV7
1. Please check the firmware version of your U5PVR DELUXE product.
2. Copy the downloaded update.zip file to the USB memory stick.
3. Select the ATV Settings ==> About ==> System update ==> Local Upgrade item.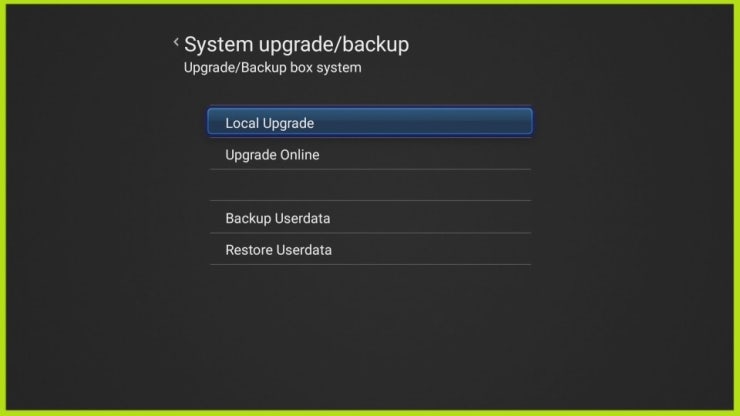 4. Select update.zip file on your USB memory stick.
5. Please wait about 4-5 minutes for the initial upgrade procedure. When you complete the upgrade process, you will be upgraded to ATV 7 when the following startup logo appears.
Starting with the boot logo .......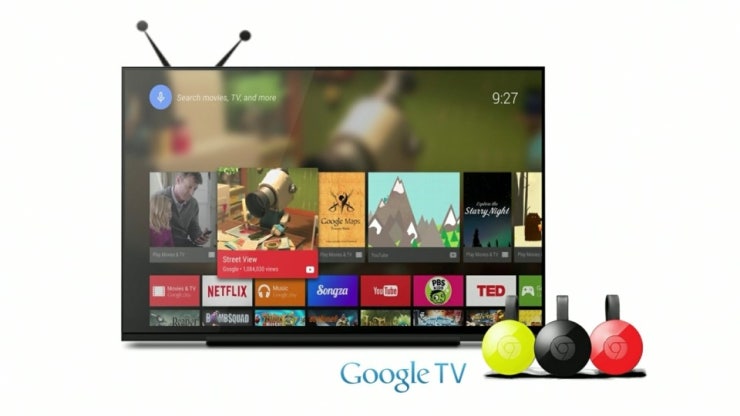 Starting with the starting animation as below ... Ending the start animation as below ....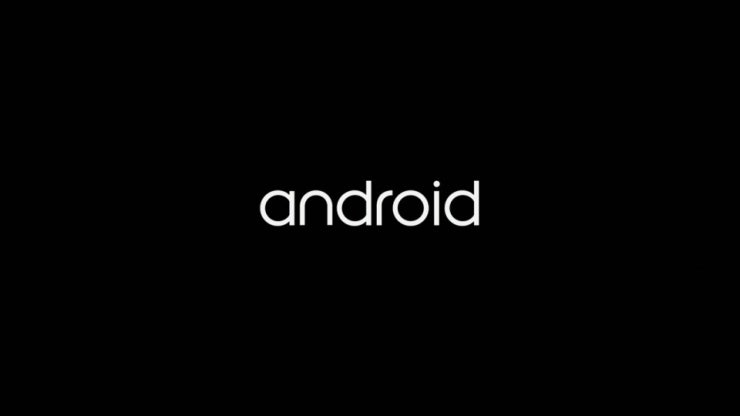 If you look at the screen below, you are upgraded to ATV 7.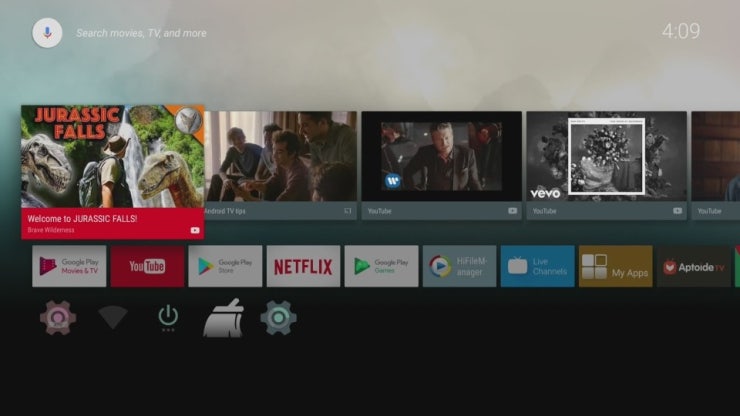 The purpose of the beta software is to ensure that the relevant issues before official release. Please note that we will be able to use the network update in October after testing with a beta version over September by Korean beta users.
Note 1)
During the upgrade procedure, If the LED show only "boot" but no ATV 7 screen in TV, don't worry, the boot loader is alive, it can be recovered normally.
2. Press and hold the power button on the front panel to turn on the power, and you will enter the upgrade mode then will upgrade the ATV 7 image.
Note 2)
We don't recommend to backup ATV 5.1's backup DB files.
Due to the difference between the initial app for Android ATV 7 and the initial app for 5.1, some default apps will be lost and confusing, So Installation of ATV 5.1 Backup DB is not recommended.
Note 3)
After upgrading the beta version, I get an error when running the NETFLIX app. This is because the relevant DRM key is not embedded in the product.
We are preparing a way to burn DRM by network. we hope that will ready on next beta release.
Thank for using U5PVR Deluxe.
http://u5pvr.blogspot.com/2017/09/u5-pvr-android-tv-7-beta-version.html?m=1